Welcome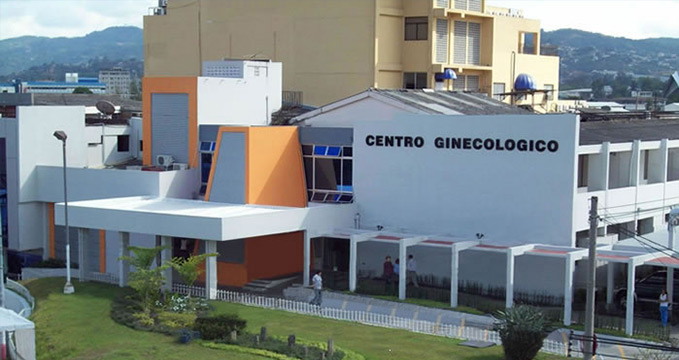 Welcome to our portal which is designed with the aim of keeping our patients and visitors informed of the services to be provided in our facilities in a welcoming environment.
We are leaders in hospital professional service and care, we strive to maintain the human and professional quality of each of the people who work at the Gynecological Center Hospital.
We are proud to be that great Salvadorean family dedicated to the specialized and timely care of our patients.