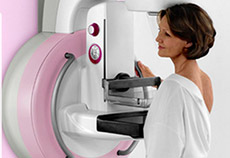 Do you know what are the advantages of having a mammogram with our latest technology Mammomat Inspiration equipment? Here we leave these data:
Te invitamos a participar en el Primer Ciclo de Charlas Prenatales del 2017. Ya puedes inscribirte y prepararte para le llegada de tu bebé. Son nueve temas de total importancia...
La restricción del crecimiento intrauterino (RCIU), es una condición en la cual el peso estimado para el feto en un momento determinado del embarazo e menor al que se considera...
El procedimiento efectuado comenta el Dr. Arévalo consiste en la extirpación de la glándula mamaria...