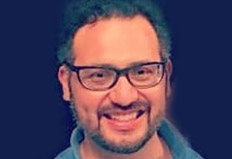 At present it is difficult to classify medicine as an exact science, due to the complexity of our organism many diseases are presented in the same way and with the...
Knowing that you are pregnant is one of the blessings that many women yearns to have, that is why at this stage of your life requires a lot of care...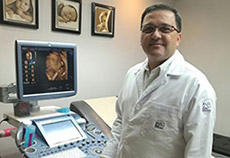 Our country is among the countries where there is little control of the Aedes aegypti mosquito, which is the transmitter of Dengue virus, Chikungunya and Zika. In this sense we...
Probably many of us know that the amniotic fluid surrounds and forms the environment in which your baby is in the womb, but many times in our daily practice we can have any of these questions...